We found and loved the work of self-taught photographer Andrés Gallardo Albajar on Behance. From Spain and currently living in Estonia, he bought his first camera in 2012, and photography has been his passion ever since. We reached out to him to know more about the surreal imagery and the creative process behind one of his projects 'IR Explorations'.
"IR Explorations is an experimental project. Since the last few years, I had been noticing a comeback of infrared photography – a field that was totally unknown and new to me. After some research, I decided to buy an IR filter and explore this new vision and possibilities. It's very interesting to challenge yourself every now and then and learn something new," says Andrés.
He adds, "The photos in this series are taken in my hometown, Alicante, in the time span of six days during December 2018. My goal was to visit some of my favourite spots and try to capture them in a totally different way. Alicante has a very dry and warm climate so the vegetation is quite limited (palm trees, bushes and other similar vegetation) and the environment is very arid. The result is a surreal look – like these are images from another planet!"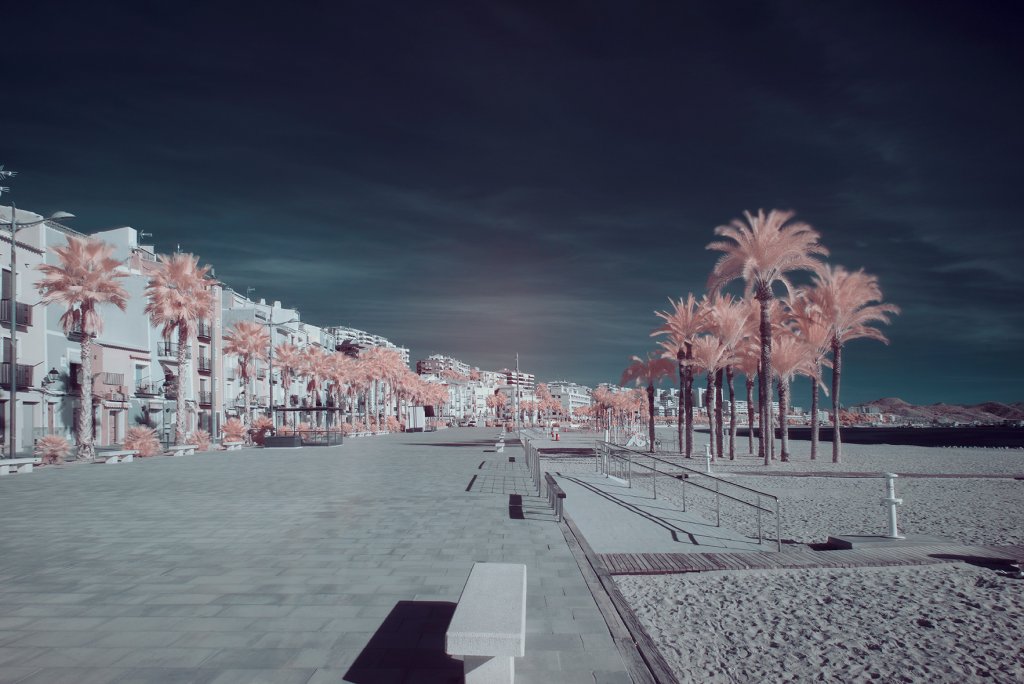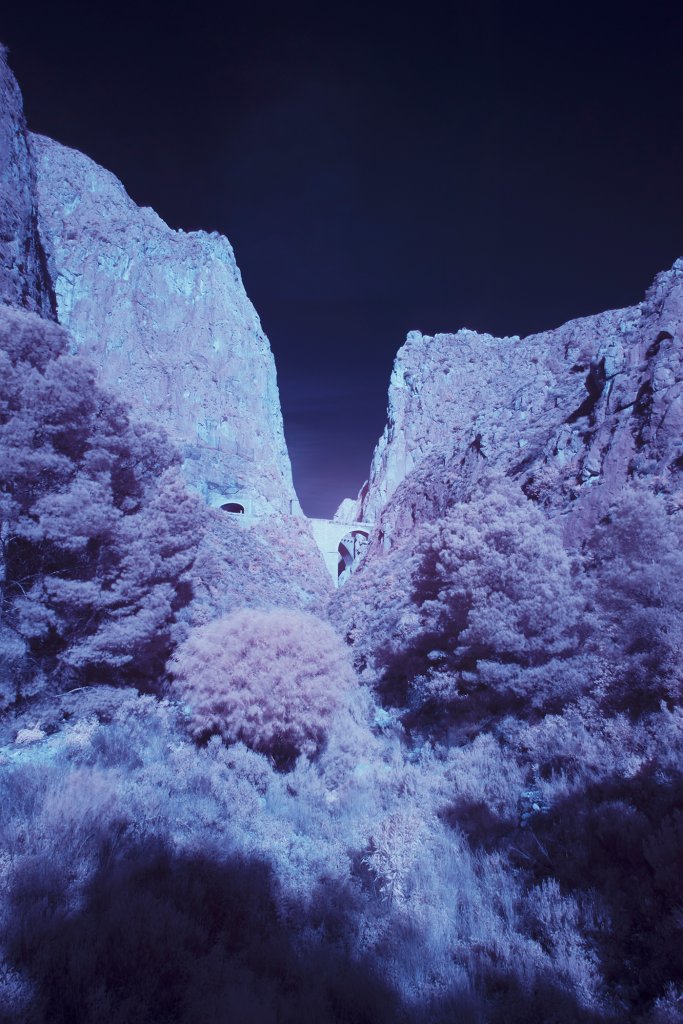 All images including the profile photo are provided by Andrés.